welcome...

SAVE UP TO $30 ON YOUR CAMP TODAY!!
Summer Camp and Summer Intensive Registration is NOW OPEN!!
(click on AD below)




____________________________________________________________________________________

WHAT WE DO!

GoPro Dress Rehearsal CUTS from RED CARPET 2016!

Brenau University Theatre - June 9th, 2016
Dress Rehearsal for RED CARPET!
Choreography by: Stephan Reynolds
____________________________________________________________________________________


GoPro Dress Rehearsal CUTS from TRIBUTE the show 2015!

Brenau University Theatre - June 12th, 2015
Dress Rehearsal for TRIBUTE the show!
Choreography by: Stephan Reynolds



Brenau University Theatre - June 12th, 2015
Dress Rehearsal for TRIBUTE the show!
Choreography by: Lyn Cramer



Brenau University Theatre - June 12th, 2015
Dress Rehearsal for TRIBUTE the show!
Choreography by: Kym Crosby




WHY CHOOSE OUR SCHOOL?
North Georgia Dance & Music Factory is your one stop Performing Arts shop! For the past 15 years we
have been the #1 choice for Dance & Music Education in Dacula, Hoschton and the surrounding areas!

NGDMF offers the most cutting edge, professional and best Dance & Music instruction in the area.

We have built our success based on:
* positive attitudes
* passion for Dance and Music
* quality customer service
* outstanding & entertaining recitals

Our staff consists of qualified, professional and diverse instructors, many who are
college educated dance professionals that have worked all over the country, and even the world.
Please acquaint yourself with the FANTASTIC programs we have to offer right here in your community!



____________________________________________________________________________________________________


OUR MISSION:
North Georgia Dance & Music Factory offers an exciting & collaborative dance and music education.
Development of performance skills are emphasized as an integral part of the student training process.
We promote proper technique while encouraging students potential and responding to their enthusiasm.
Our focus is to create fond memories for our students while providing them with the tools to build
self-confidence, knowledge and appreciation of Dance & Music…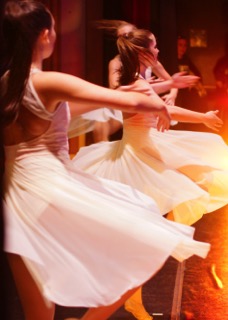 x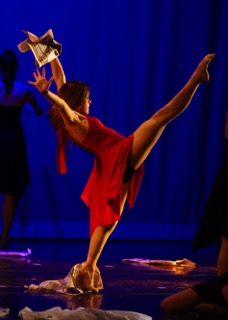 x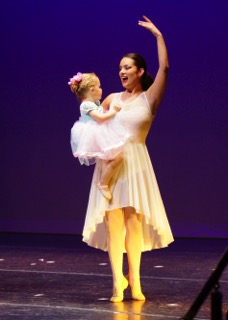 CLICK HERE to ENROLL ONLINE TODAY!

DANCE & MUSIC LESSONS FOR ALL AGES...
come join the total DANCE & MUSIC experience!